We have assembled a free weight strength package with all new equipment. We are normally a used equipment company but we have partnered with a company to bring you brand new commercial grade equipment. We can modify this package and you can add or remove any machines you want. Included in this package are all the machines you will need to have a fully equipped free weight strength package.
Price: TBD + Shipping and Handling. Please email us at sales@primofitnessusa.com for more information.
Since these are new products, we can also sell pieces individually.
If you are interested in this package or a single piece, please contact us at 714-957-2765 or send us an email at sales@primofitnessusa.com.
1 Smith Machine (Counterbalanced)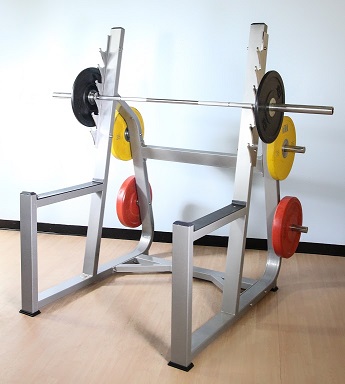 1 Squat Rack
2 Olympic Flat Benches
2 Olympic Incline Benches
1 Olympic Decline Bench
1 Olympic Military Bench Press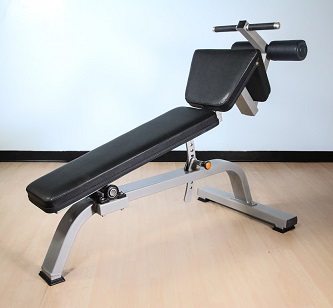 4 0-90 Degree Adjustable Benches
1 Preacher Curl Bench
1 T-Bar Row
1 Seated Calf
1 Hyperextension Bench
1 Utility Bench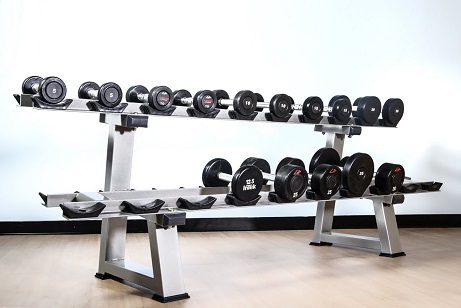 2 Dumbbell Racks
7 Olympic Bars (high grade, 85″)
1 EZ Curl Bar
1 5-100 lbs Dumbbell Set (Pro-style, urethane)
1 3000 lbs weight plates (grip plates)
Optional: Flooring, 20 rubber flooring mats 4×6′ (This flooring does not need to be glued down)
If you would like more information (including pricing, shipping costs, etc.), please fill out the form below.