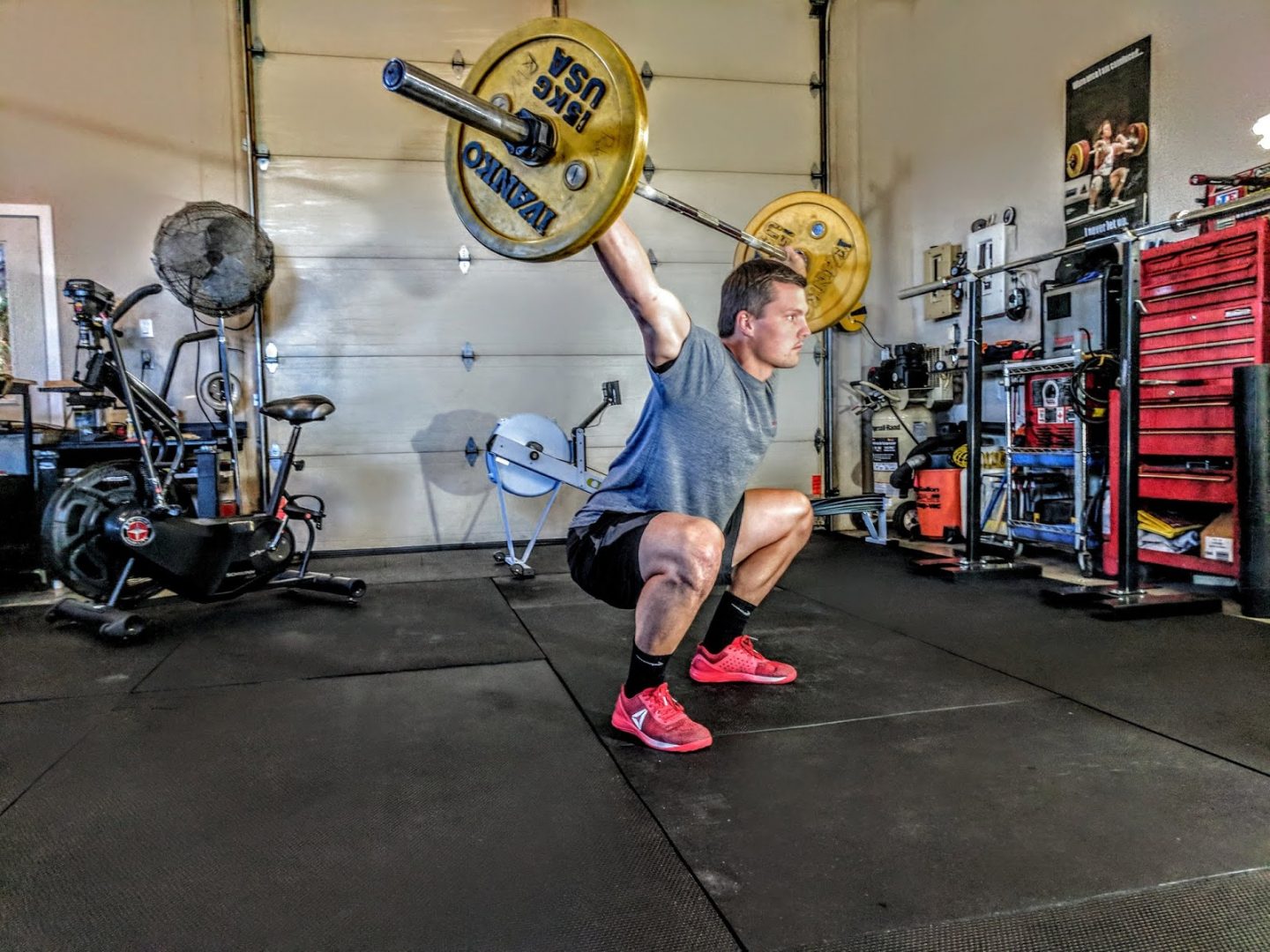 Many people look forward to going to the gym daily but at times this can be a daunting task. With traffic and busy schedules it can be difficult to make it to the gym every day. However, going to the gym can be much easier if the gym is in your own home. There are many pieces of gym equipment that are available on the market but these are five essential pieces of equipment that you should have in your own home gym.
There are two types of dumbbells available on the market. You will have a choice between adjustable dumbbells or normal dumbbells. Your choice between the two will depend on your budget and what you find more convenient.
A barbell is one of the most important pieces of gym equipment. A majority of exercises utilize a barbell in some shape or form. When you are looking for a barbell you will want to find options that have great grip supports. Additionally, you will want to purchase barbells that have great reputations for their strength and resistance to bending.
Looking for used gym equipment for home?
Weight plates are essential to any gym. There are many different weights available on the market and different plate types. When you are looking into purchasing weight plates try to purchase a variety of weights and plate materials. This will allow you to diversify your exercises even more.
Squat Rack
Depending on the workouts that you do a squat rack may be essential to your home gym. A squat rack will allow you to complete a variety of movements all while providing you with the protection given by the safety bars. There are many squat racks available on the market to meet the needs of a variety of budgets.
Benches
Nearly every workout has some variation involving a bench. Benches provide your body with support while allowing you to target specific muscle groups during your workout. Combined with the other pieces of equipment on this list an adjustable bench will be the final missing piece that will complete your home gym setup in South California.
When you are searching for benches you will want to select options that adjustable but durable. Benches can have a lot of bolted parts and it is important for your safety that these parts do not loosen over time. You will want to select a sturdy bench that can also be adjusted in different positions.
Purchasing Your Equipment
Pieces of gym equipment undergo a lot of wear and tear on a consistent basis. Though it may be best to purchase your gym equipment new you can also find great deals on used gym equipment. If you find used gym equipment that you like make sure to perform a thorough inspection of the equipment to ensure that it has minimal damage. Should you decide to purchase all of your equipment new, you may also be able to find a great home gym package if you search online at various retailers. A home gym package is a great opportunity to gather multiple pieces of equipment while saving some money in the process.