Exercise Equipment for Rehabilitation Centers
Do you own or manage a rehabilitation or physical therapy center and need to buy proper exercise equipment for your patients? We know that not every piece of equipment that you find in a commercial gym can be used in a rehabilitation center because our sales representatives have personally equipped multiple facilities.
Our staff knows which treadmills, ellipticals and exercise bikes would be great in this type of facility. For example, an upper body ergometer is a great way to improve cardiovascular fitness for a person who cannot fully use their lower body. We also have bikes that you can step through for easier riding and treadmills with lower minimum speeds.
Once you tell us what type of patients you generally have and what type of equipment you'll need, we can help guide you on creating a gym equipment package to suit your needs. Facility managers are also invited to stop by our warehouse to try out all our different exercise equipment and view them in person.
For more information, please fill out the form below. We will put together a quote and give you more information on pricing, shipping and answers to any other questions you have may have. Even if you are in the planning stages we can help. You may also call us at 714-957-2765.
You can also email us at sales@primofitnessusa.com.
Examples of equipment that is great for a rehabilitation center: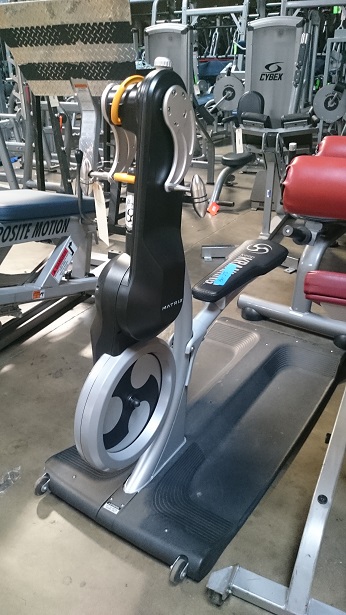 SciFit Pro 1 Upper Body Exerciser (Ergometer)
Star Trac E Series Recumbent Bike
Click here for a list of gym packages. This list is not comprehensive, we will build a custom package to fit your needs upon request.