True Fitness Equipment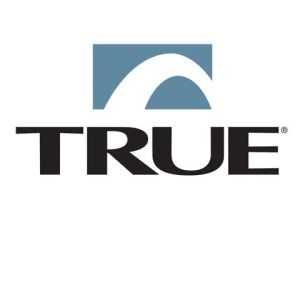 TRUE Fitness Equipment, has always promoted the same guiding principle of delivering superior products, service and support for our customers, over the last 34 years. This same philosophy has led us to be the global leader in premium cardio equipment for both the commercial and residential markets. Today, our goal as a company is not to sell the most cardio products in the world, but to deliver the world's best premium equipment for our customer's health and fitness solutions.
Our equipment has always encompassed the latest technology and safety features since the beginning, giving our customers the very best exercise experience possible with unshakeable peace of mind.
Over the last 34 years, TRUE has made tremendous developments and accomplishments within the fitness industry.
TRUE's innovative strides have allowed us to introduce countless developments that continually raise the bar for entire industry.
Reach more than just your fitness goals; reach the healthy lifestyle you have always longed for, with TRUE.