Technogym Synchro Cardio Machines
We have received a large quantity of Technogym Synchro 700 Elliptical Crosstrainers and Technogym Cardio Wave machines. Pricing depends on how many units we have left but we do offer large discounts for bulk purchases. Please contact us at sales@primofitnessusa.com or call us at (714) 957-2765. You can also fill out the form below for more information or if you would like more pictures.
Price: Please contact for price. It is dependent on how many units we have left.
Technogym Synchro 700 Elliptical Crosstrainer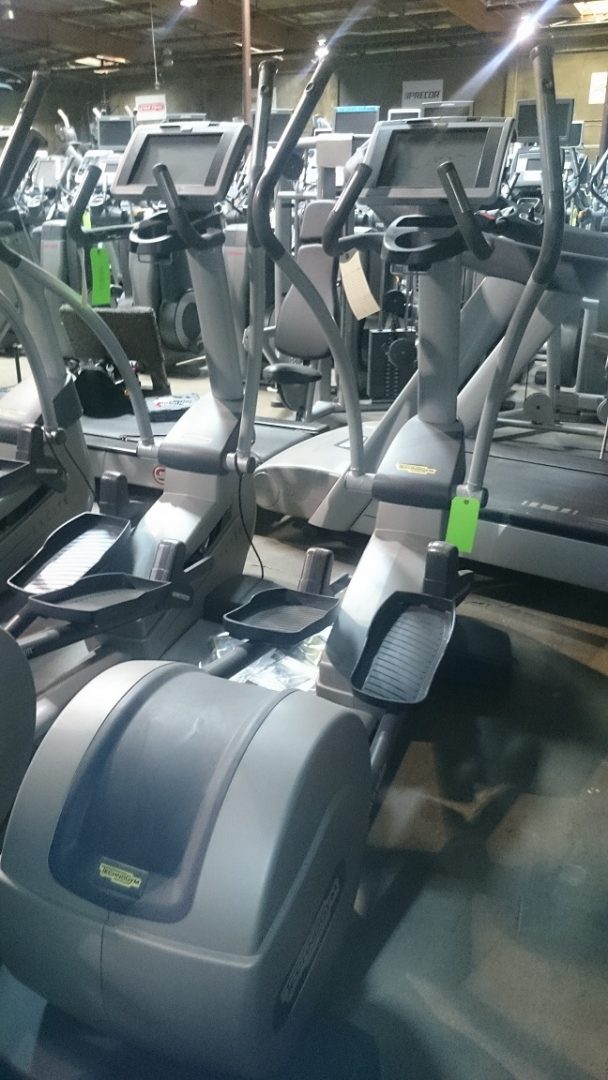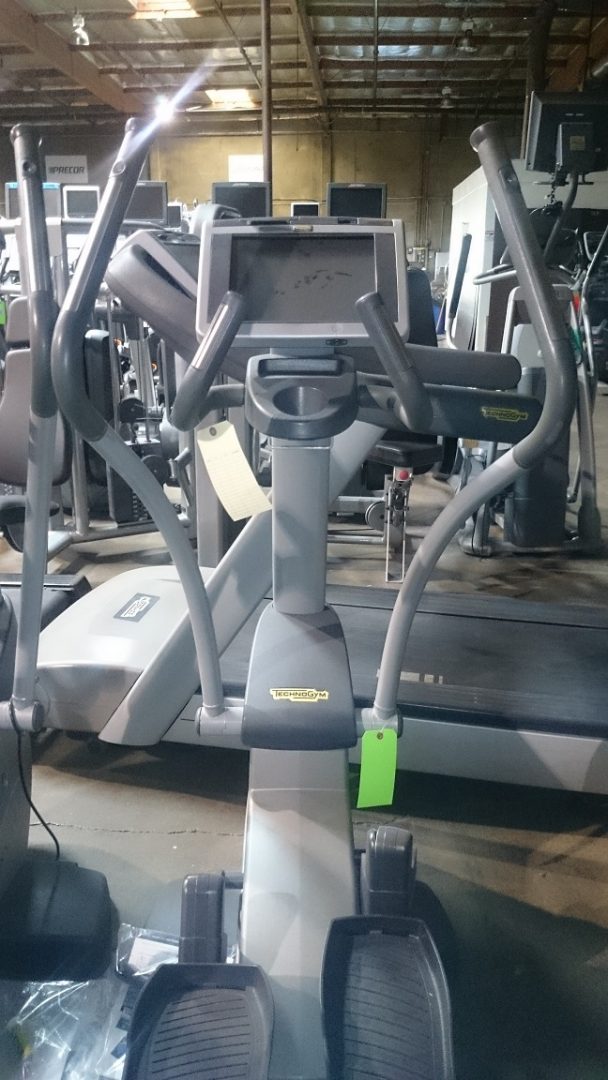 Technogym Cardio Wave