Commercial Gym Equipment Movers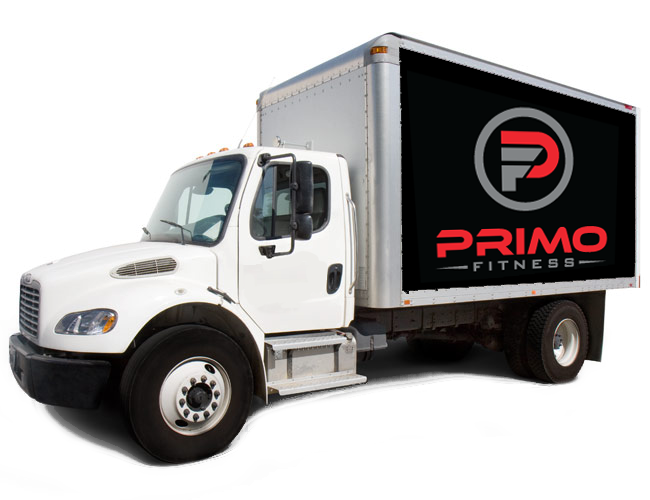 We are professional commercial gym equipment movers. Need help removing old, outdated or broken fitness equipment from your gym? Or do you have exercise equipment that needs to be transferred to another professional facility? We have many years of experience moving products out of their current buildings.
In addition, our company may also be interested in purchasing equipment in a buyback situation. We offer fair and reasonable prices for your used commercial gym equipment. If interested, send us a list of products you would like to sell with pictures and we can give you a quote.
Our headquarters is located in Santa Ana, Orange County, Southern California. We are able to provide services nationwide. Contact us for more information at (281) 972-9267.
Shop Our New, Used, Serviced and Remanufactured Gym Equipment Today!
Browse Used Gym Cardio Equipment
Browse Used Gym Strength Equipment
We are a Proud Supplier of These Great Brands!