Our Location
Primo Fitness is located in the heart of Texas, in the city of Fresno.
We are constantly receiving truckloads of exercise machines so our inventory is always changing. Please read our Yelp reviews (search for Primo Fitness  or click the button on the right side of our homepage) for examples on how we do business.
Even though we have thousands of machines, we still have plenty of space so we can pull out the equipment so you can test them. When you visit our warehouse, you can test out any machine that you're interested, something the competition won't offer. We carry thousands of used ellipticals, used treadmills, used exercise bikes and used strength machines. We essentially have every type of exercise machine available all at commercial grade gym quality. Not only are these machines much more durable than home units found in retail stores, they feel different and exactly like the machines you use in the gym.
We have also converted a section of our warehouse into a showroom so customers have access to all the units and can try them out.
We have rows upon rows of high quality gym equipment in great working condition. We are a wholesale fitness equipment company and also offer great discounts on bulk packages. We have all the necessary equipment to put together a great gym. We also sell individual pieces.
Hundreds of Precor, Star Trac, Life Fitness and Matrix treadmills. You won't find a better deal on a used treadmill.
We also have spin bikes, recumbent bikes and upright bikes from all the top brands.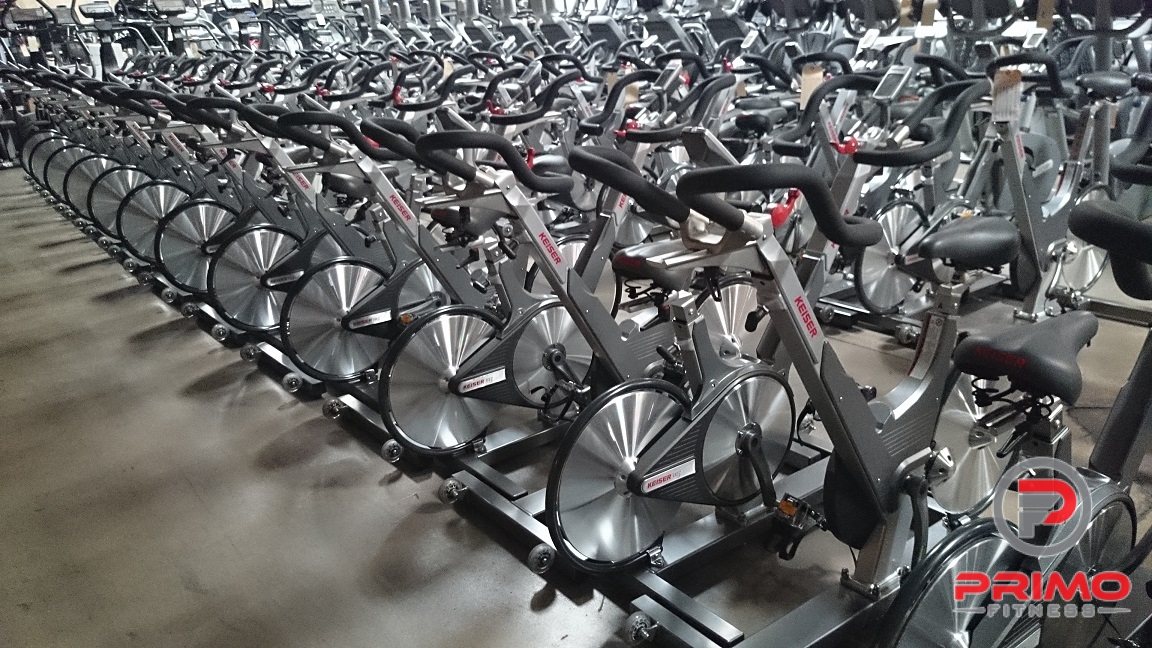 Not to mention we have dozens of different models of used Life Fitness and Precor ellipticals and adaptive motion trainers (AMT),  and much more.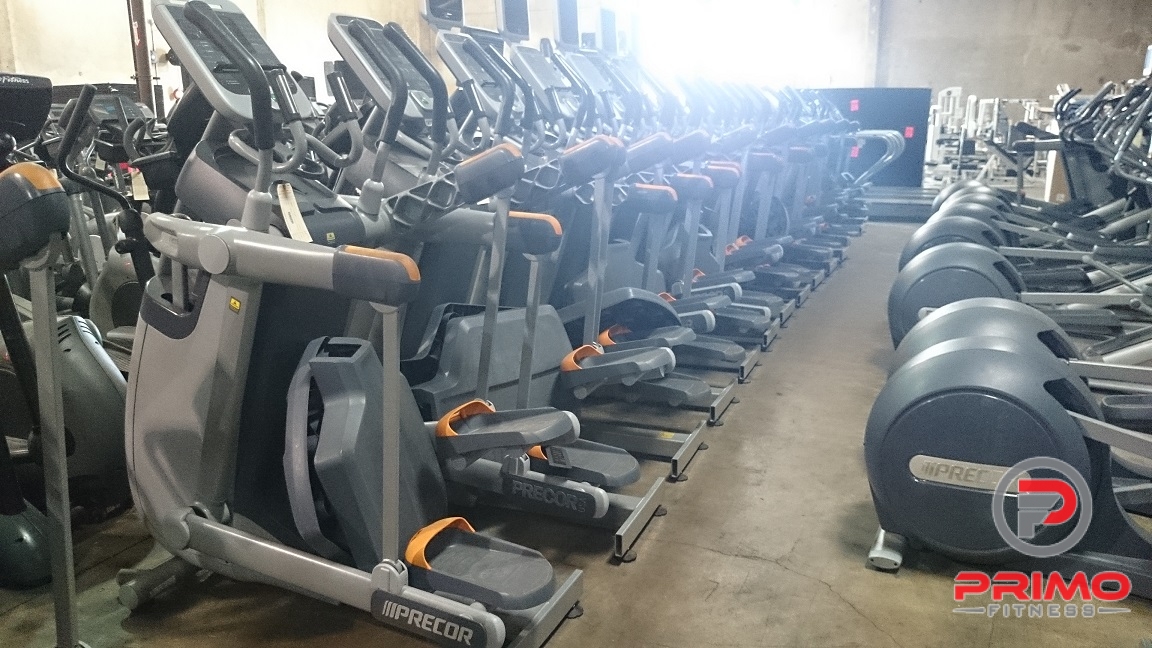 On top of this we have hundreds of strength machines such as power racks, functional trainers, and much more.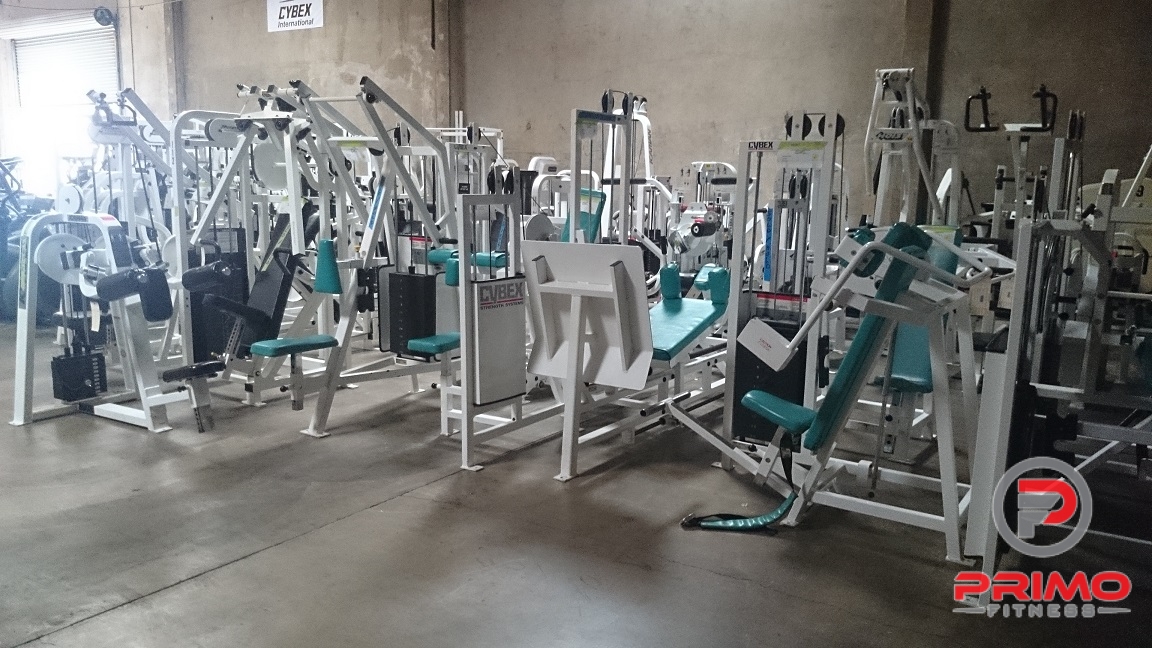 Can't make it to our warehouse? No worries, we ship worldwide! We also offer very affordable local delivery options if you are in the immediate Houston area and do not have a vehicle that can carry fitness equipment.